Welcome to United States Government, Democracy in Action!
The senior level semester course you have enrolled in will examine the types of governments in the past and present, how they function, and their impacts upon the population. We will pay particular attention to our own government, with
the primary goals of fostering an understanding of the system, an appreciation of its diversity and continuity, and a desire in staying actively involved in government.
Favorite Quote:
Let us think of education as the means of developing our greatest abilities, because in each of us there is a private hope and dream which, fulfilled, can be translated into benefit for everyone and greater strength for our nation. ~ John F. Kennedy
Please do not hesitate to contact me with questions or concerns My email is tolladay@portervilleschools.org.
My Affiliations and Degrees include:
Phi Alpha Theta Honor Society in History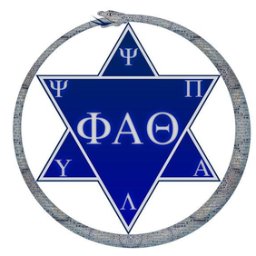 Kappa Delta Pi International Honor Society in Education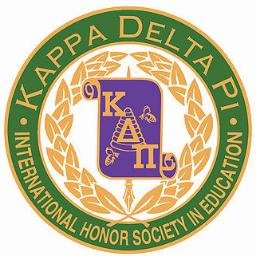 Bachelor of Arts in History, Social Science
Masters in Education, Curriculum, Instruction and the Social Sciences, University of Missouri Columbia
For more information about the 2017-2018 courses Click the link: https://sites.google.com/a/portervilleschools.org/tolladay/civics-standards